President's Pen 2020 Issue 4
Date posted
October 6, 2020
Hello again from home! Who would have thought that we'd make it to the tail end of summer and still meeting virtually, homeschooling, and not eating out? As much as 2020 has been frustrating, odd, and disappointing for the last six months, there has been much good that has come with it. Personally, I try to continue to focus on that each and every day!
Our Association has worked on several initiatives to assist with rent relief at a local level. You've heard us use our voices and raise concern to local leaders. So many people, including many of our members, are affected by this Pandemic professionally and personally. Maybe it wasn't a job loss, but a reduction in hours? Or perhaps you, or someone you know, is one of the many families that are now paying for childcare or camp to assist with virtual schooling? Actually, we've compiled many resources for you and your residents, all in one place you can find on our blog named "Resident Resources".
TAA is doing everything we can to help.
Our TAA Board of Directors unanimously voted to partner with the "Resident Relief Foundation" (RRF) in efforts to provide financial rental assistance for anyone that needs it! Literally, the foundation's single goal is to help responsible residents stay in their apartments during an unexpected financial emergency. What I am even prouder of is that the TAA is MATCHING DONATIONS MADE TO OUR FUNDRAISER UP TO $15,000!
I am beyond proud of our latest efforts to help those in need! Let me be clear when I say "our" – it's a team effort. The fabulous staff here at TAA that saw an opportunity to help and approached the Board immediately with a plan to get involved.
I want to personally thank each of you that have seen this initiative and already approached your companies for their support. These can be corporate or individual contributions and they are 100% tax-deductible. Every cent of your donation goes directly to help someone in need within our state. We've created flyers to provide to your residents or friends you may know experiencing financial trouble. By the time this article is published, I will have charged our Board of Directors for 100% participation in a donation – big or small – it all helps, and I look forward to providing the results of that charge. When we commit to something, we really commit and want to see it succeed.
Landlords helping renters? It really is a thing and I'm so proud we get to be a part of it!
If you have any questions about this or RRF in more detail, please don't hesitate to reach out to me or a member of the TAA staff.
Looking forward to a jam-packed end of the year with so many opportunities for us to connect as an Association! See you soon.
---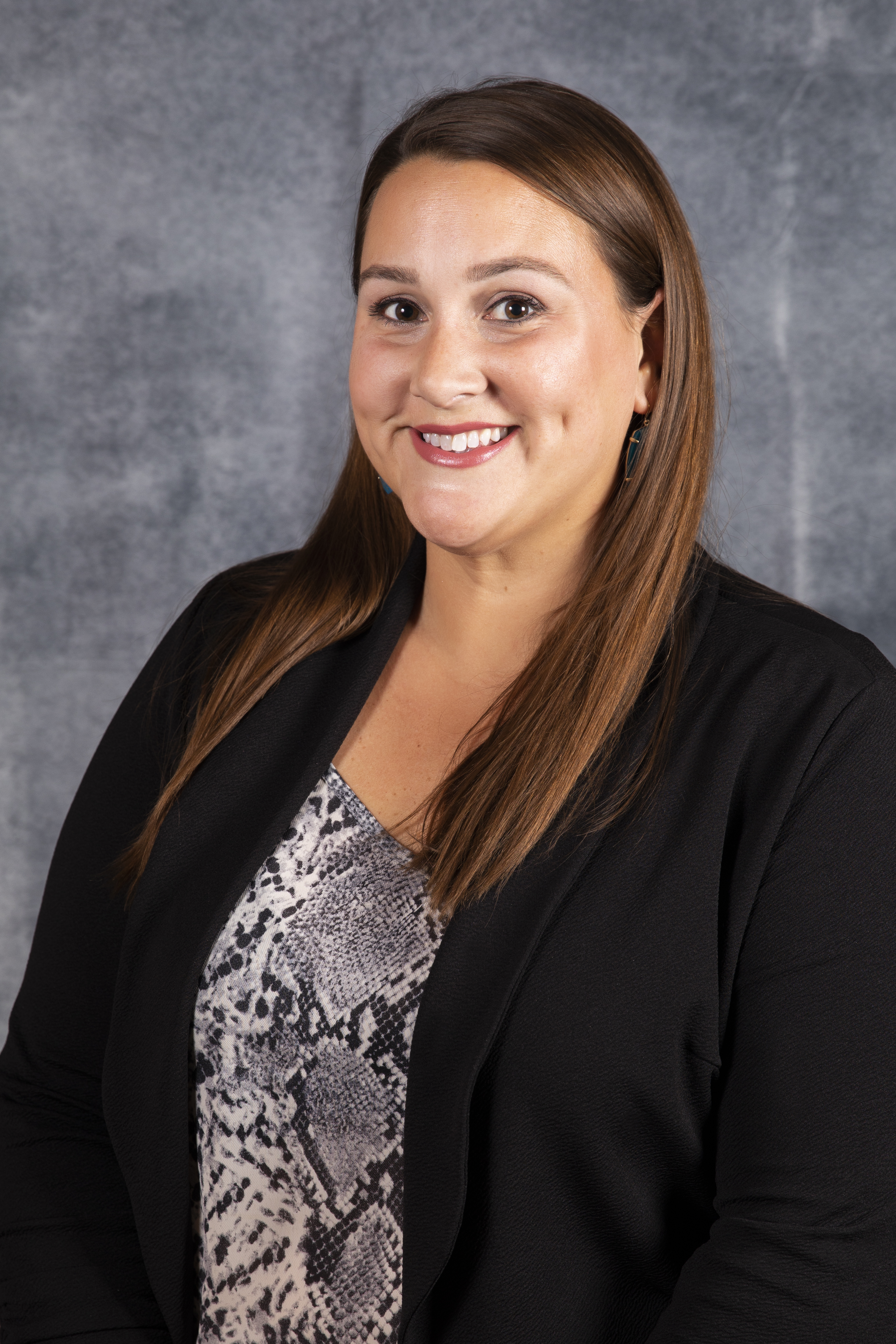 Kelli Lea, CAM, NAAEI Faculty

TAA President
Greystar
taapresident@triangleaptassn.org
---
This article was originally published in 2020 Issue 4 of the ApartMentor magazine.