Back to Products & Services
AANC Residential Paper Lease Agreements - Qty Increments of 50
Forms & Documents | Leases & Applications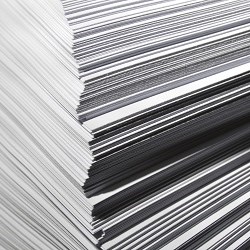 AANC Residential Lease Agreements - Qty Increments of 50 | $73 per pack of 50 leases.
Please select a quantity increment of 50. (Example Qty 1 = 50 Leases; Qty 2= 100 Leases; Qty 3 = 150 Leases)
*Paper forms have been discontinued by AANC. Remaining stock is limited. All AANC Forms are now available online here. You must be a member of your local affiliate to be eligible for the AANC lease.
---